TRAVEL AROUND THE WORLD
WITH US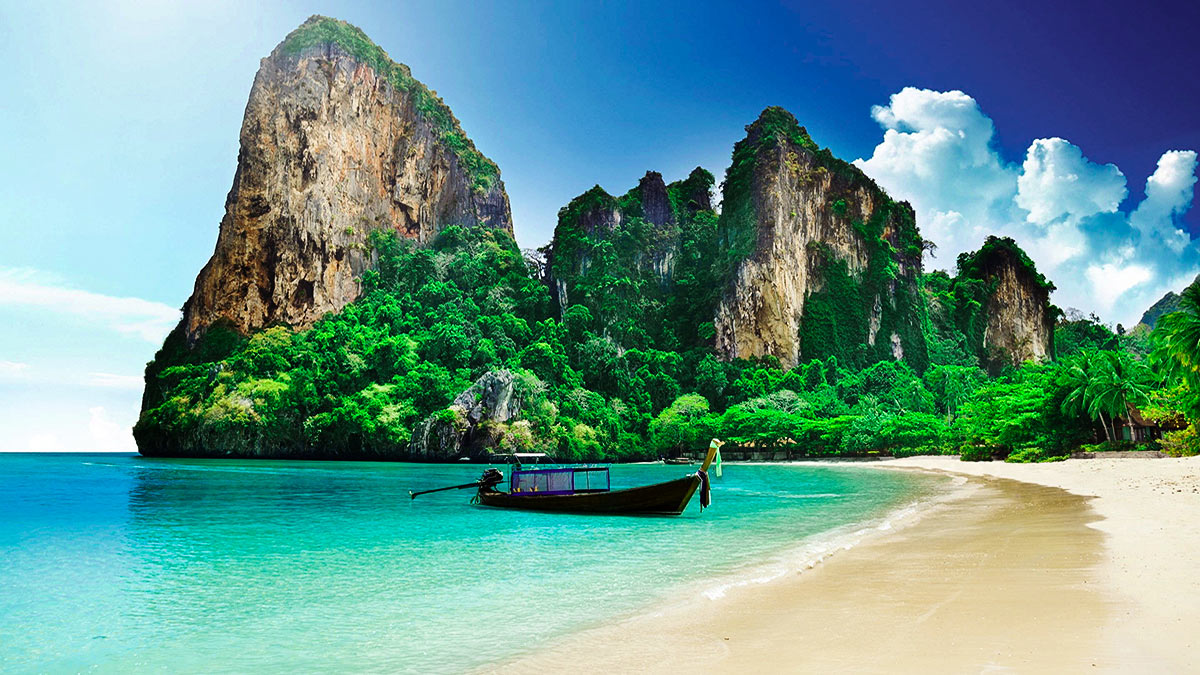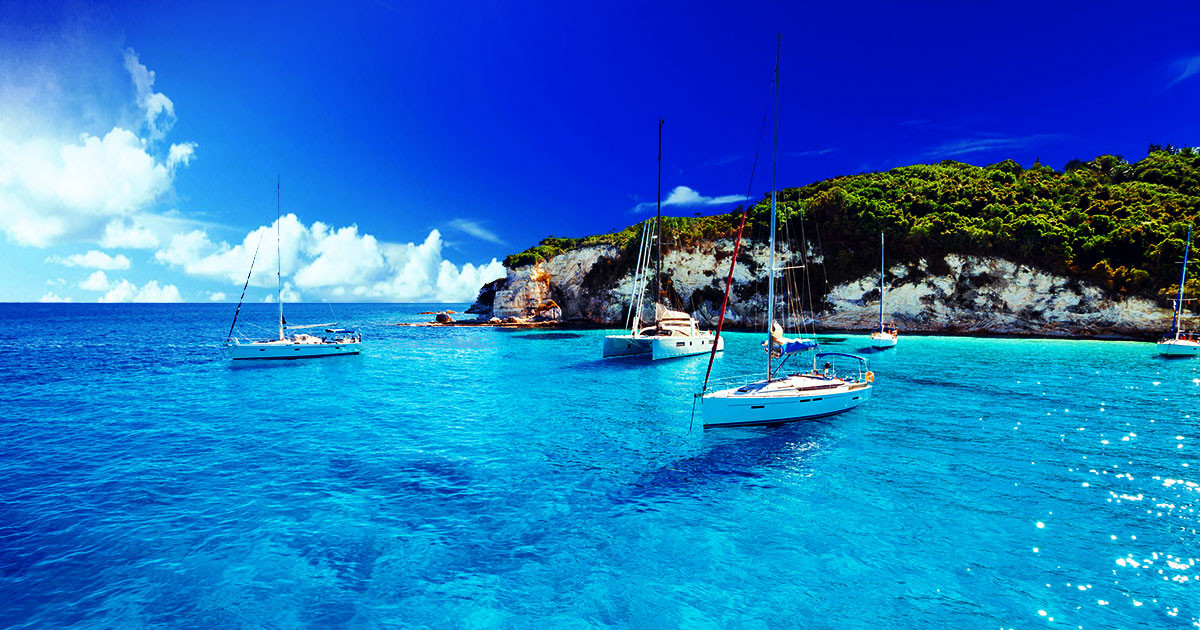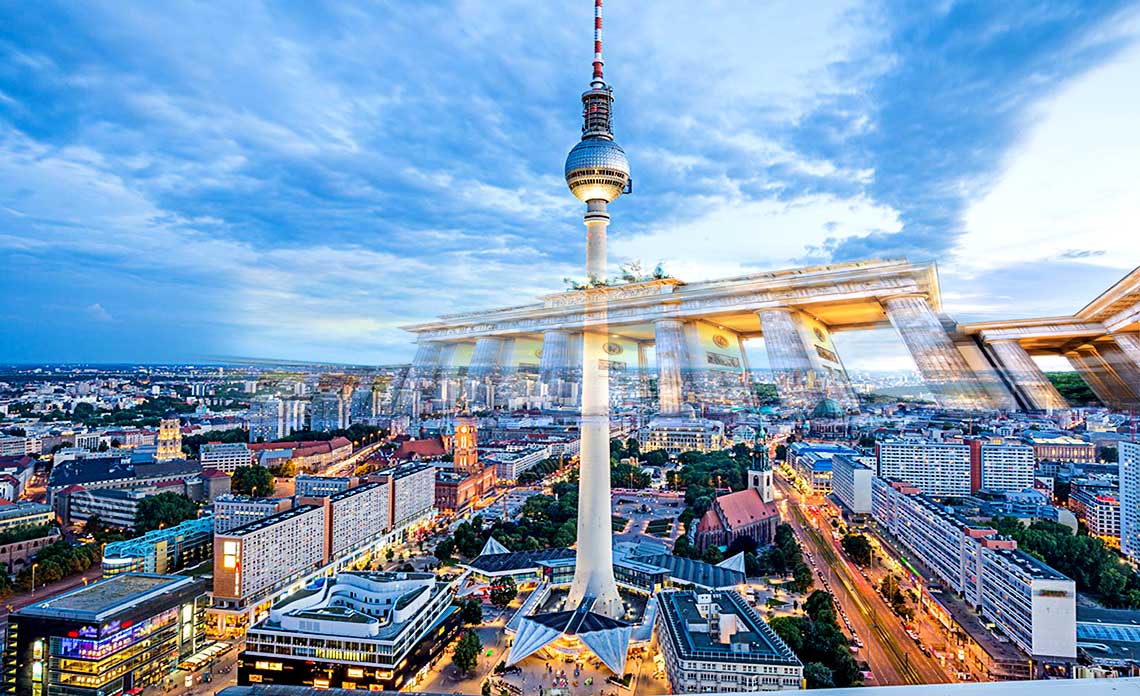 trippoint,travel,pattaya

Travel Agency "Trippoint" offers traveling to Turkey
✓ Package Tours
✓ Airline Tickets
✓ Hotel Booking
✓ Transfer
✓ Travel Insurance
Travel Agency "Trippoint" offers traveling to Turkey
✓ Package Tours
✓ Airline Tickets
✓ Hotel Booking
✓ Transfer
✓ Travel Insurance
Travel Agency "Trippoint" offers traveling to Pattaya
✓ Package Tours
✓ Airline Tickets
✓ Hotel Booking
✓ Transfer
✓ Travel Insurance
Slide 2

Travel Agency "Trippoint" offers traveling to Grece
✓ Package Tours
✓ Airline Tickets
✓ Hotel Booking
✓ Transfer
✓ Travel Insurance
Travel Agency "Trippoint" offers traveling to Grece
✓ Package Tours
✓ Airline Tickets
✓ Hotel Booking
✓ Transfer
✓ Travel Insurance
Travel Agency "Trippoint" offers traveling to Crete
✓ Package Tours
✓ Airline Tickets
✓ Hotel Booking
✓ Transfer
✓ Travel Insurance
BERLIN

Travel Agency "Trippoint" offers traveling to Berlin
✓ Package Tours
✓ Airline Tickets
✓ Hotel Booking
✓ Transfer
✓ Travel Insurance
Travel Agency "Trippoint" offers traveling to Berlin
✓ Package Tours
✓ Airline Tickets
✓ Hotel Booking
✓ Transfer
✓ Travel Insurance
Travel Agency "Trippoint" offers traveling to Germany
✓ Package Tours
✓ Airline Tickets
✓ Hotel Booking
✓ Transfer
✓ Travel Insurance

Walking tour in the capital city of Georgia. We will start the tour from ancient Anchiskhati Basilica, then, we will see Shardeni Street, which is full of various cozy cafes and bars, distinguished by an interesting combination of European and Asian architecture. Then, Afterwards, we will take a cable car to rise up to the Narikala Fortress, from where amazing views of Tbilisi can be observed. We will also pay a visit to Metekhi church and Vakhtang Gorgasali monument, who is the legendary founder of Tbilisi.

At the end, we will see the most typical and beautiful site of old Tbilisi Abanotubani, which is famous for its sulfur baths.
Discover the unforgettable city Batumi, which is full of amazing architecture of new and old styles. Batumi is an old city with a long history, a city of contrasts of modern and old architecture. The atmosphere of the old city is created by buildings, historical age of this building exceeds 150 years. The beauty of Batumi is like nothing else, a mixture of different eras and styles.
Gori, Uplistsikhe and Mtskheta tour covers the most notable sightseeing of Kartli.
Choose your
direction for adventure
A team of qualified and experienced personnel will help you choose the tour you wish
Travel Agency "Trippoint"